Twenty years ago the Drago family name was introduced to the Los Angeles restaurant scene and has been a staple ever since. Renowned chefs/restaurateurs, brother's Giacomino and Tanino Drago own eight restaurants collectively, all very successful including Tanino in Westwood and Il Pastaio in Beverly Hills. Now they are collaborating on their newest venture with a fresh new look and feel named Via Alloro located at 301 Canon Drive on the corner of Dayton Way in Beverly Hills. The restaurant opened its doors in January 2009. The Drago history goes back many generations to the town of Galati Mamertino in Messina, a region in Sicily. Giacomino and Tanino are part of an amazing culinary family and are two of eight brothers and sisters. The house that they were born and raised in is the same house that their parents still live in today. The name of the restaurant, Via Alloro is historical as it is named after the street they grew up on along with many other relatives. Alloro in Italian means bay leaf, a spice that is an essential part of Italian cooking and will play a role in numerous recipes.
Tanino Drago
OWNER
Born the sixth child into a lively household of six sons and two daughters, the son of a farmer father and a homemaker mother with an appreciation for fine, homemade Italian foods, young Tanino learned early to savor the precious bounty and delicate flavors of his homeland.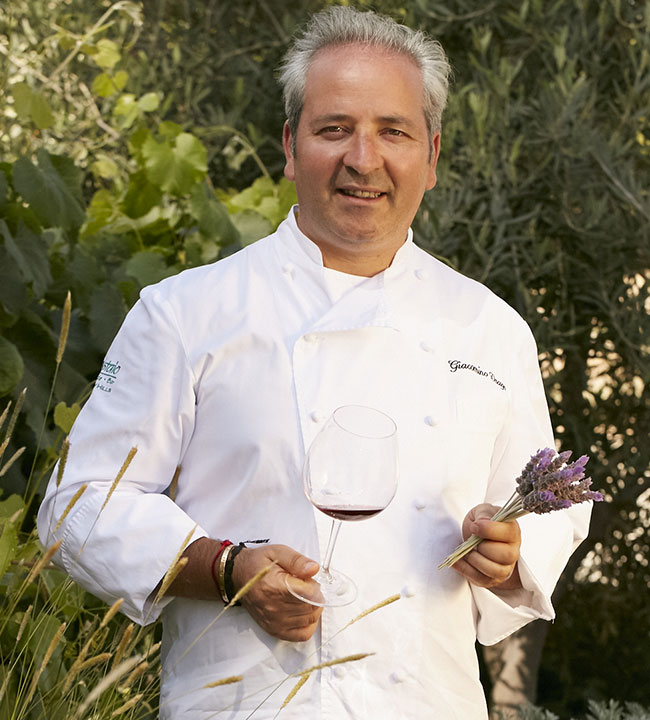 Giacomino Drago
OWNER
Giacomino Drago is the youngest of eight children from the small town of Galati Mamertino in Sicily's Messina region where the family grew and made almost everything they ate; from pressing olives to make olive oil, to making fresh cheeses, to watching his father make wine from their own vineyards.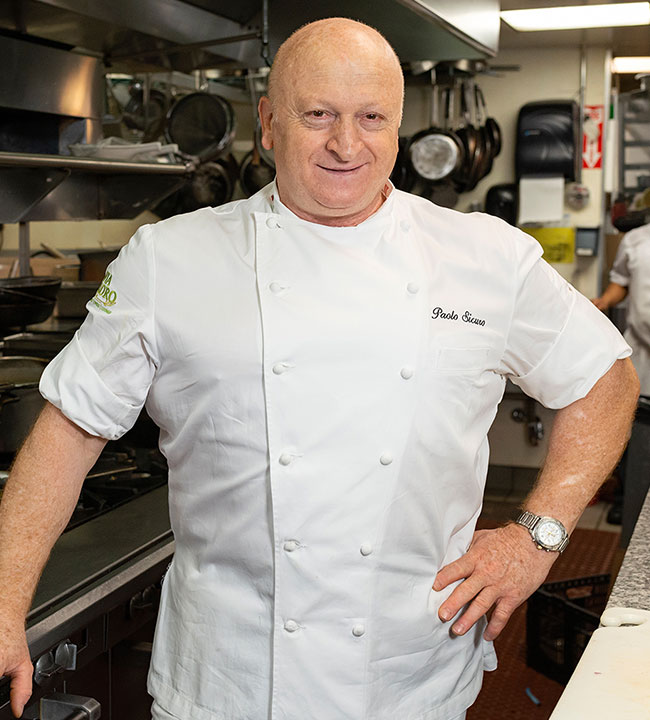 Paolo Sicuro
Chef
Originating from Martano Italy, chef Paolo comes from an extensive culinary background which he began at 13 years old. As a culinary artist, he enjoys working at Via Alloro because it reminds him of his home in Southern Italy.
Join the team!
We are always looking for dedicated and passionate individuals who are striving to build their career in the hospitality industry.
If you would like to be part of this award winning team please visit our Current Vacancies page and apply online.
We also offer an internship programme in our Support Office.